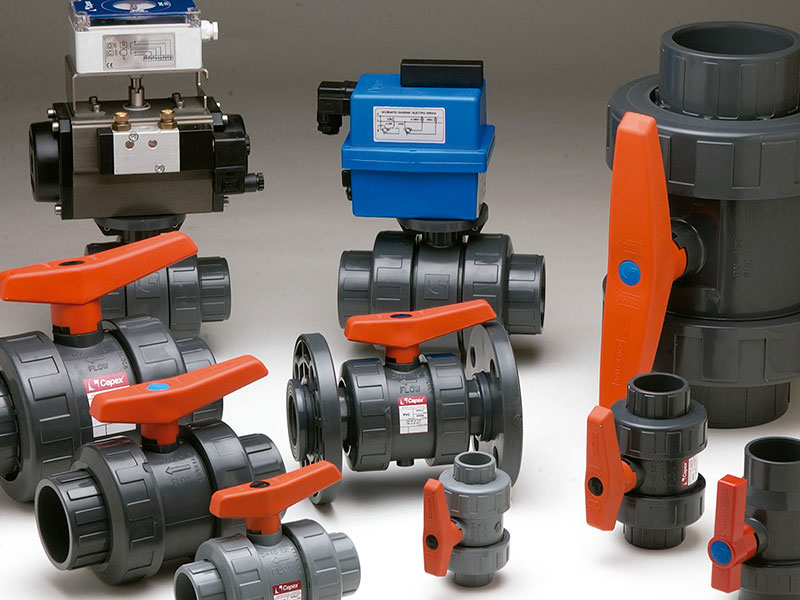 Cepex Valve range
For 40 years, Cepex has been manufacturing quality valves. Cepex is the brand that belongs to the Fluidra group. A company that is committed to the full satisfaction of its customers and solve their fluid handling needs.
Thanks to its support and loyalty, Cepex is today one of the leading European manufacturers. Its presence is international, so its products can be obtained anywhere in the world.
40 years of experience in valve valves
Hydraulic valves are the product par excellence of Cepex. Since the beginning of the company, they have been part of the production. The different types of valves such as:
Solutions for the conduction of liquids
The wide range of hydraulic valves in reference to measures and combinations that Cepex has offers you a large number of possibilities to develop the ideal system for your needs.
We have more than 25 years of experience in fluid handling.
Contact us and we will answer any questions.