Integration of buried systems with valve boxes
Description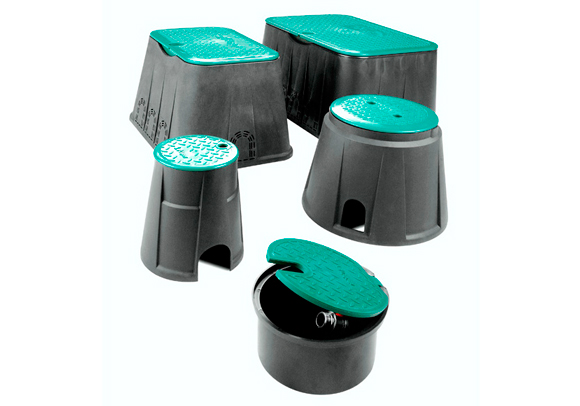 Cepex valve boxes enable the integration of valve assemblies or other elements into underground systems where easy access is required.
These products are made of PP and designed to perform in even the most demanding environments.
Cepex has circular and rectangular valve boxes with snap-fit, twist-lock, and screw-on covers.
Do you want to know more about our products?
Contact us and a technician will solve your problems