Cepex is the brand for the fluid handling market belonging to the Fluidra group. One of the leading european manufacturer of valves and fittings in thermoplastic materials.
Dedicated to the swimming pool, irrigation and industrial markets, we distribute our products worldwide with the Fluidra commercial network and presence in 46 countries with 136 sales branches.
Our philosophy
Cepex concentrates all its energy on offering effective solutions to the marketplace. Our focus on the following five principles has resulted in highly competitive and reliable products: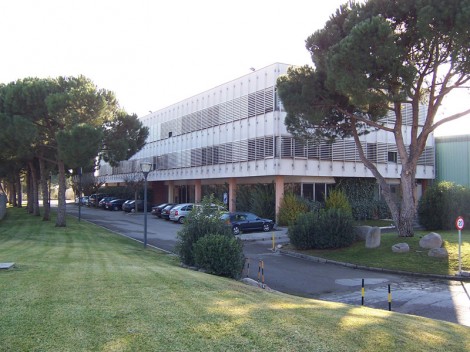 Research
To stand out in today's markets, companies need to rapidly respond to customers' changing requests. CEPEX is committed to continuous research and innovation supported by an expert R&D team that systematically analyzes our markets to offer products that provide real solutions to specific needs.
Technology
The entire production process, from product conception to delivery to the customer, is developed using the most advanced technologies to guarantee the highest quality and to minimize errors. Cepex Holding relies on:
Our own mold manufacturer
The latest generation injection molding machines, robotics, and automation.
An intelligent logistics center.
Service
Customer service is the primary focus of our human resources team and the goal of all the companies within our group. Our customers have direct access to an experienced technical and sales team to address any questions they may encounter regarding our products and their applications. Our on-going drive to improve service led us in 2003 to create a 55,000 m2 (592,000 ft2) logistics center equipped with the most advanced systems and capacity to stock and automatically move 20.000 pallets.
Quality
Our manufacturing processes are supported by a total quality system, guaranteed by ISO 9001 certification. Our products are subjected to demanding controls, including 100% verification of all types of valves. As a result, Cepex has obtained several quality certifications from the world's most prestigious organizations.
Environmental policy
Cepex respects the environment and applies this concern to its manufacturing processes so we can all enjoy a more pleasant environment.
To fulfill our commitments, within our manufacturing companies we have achieved the certification of our Environmental Management System under ISO 14001, an international standard that regulates the impact of production and service activities on the environment.