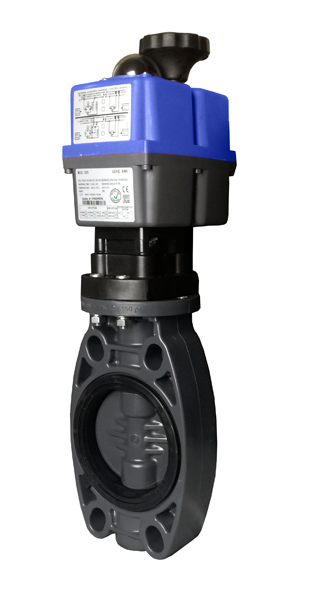 This year, in response to the needs of the public swimming pool, Cepex launches a range of electrically operated butterfly valves with a lower price than we offered so far and keeping the same product quality endorsed by Cepex.
To achieve this, we have changed the range of valves for actuation, now offering the STD Series and adjusting the actuators to achieve the same performance with cheaper models.
So now the valves will be with PVC-U body, with EPDM gaskets and zinc plated steel shaft (we attach technical data sheet), a more limited configuration, but excellent for any kind of pool.
More information in The Products section.