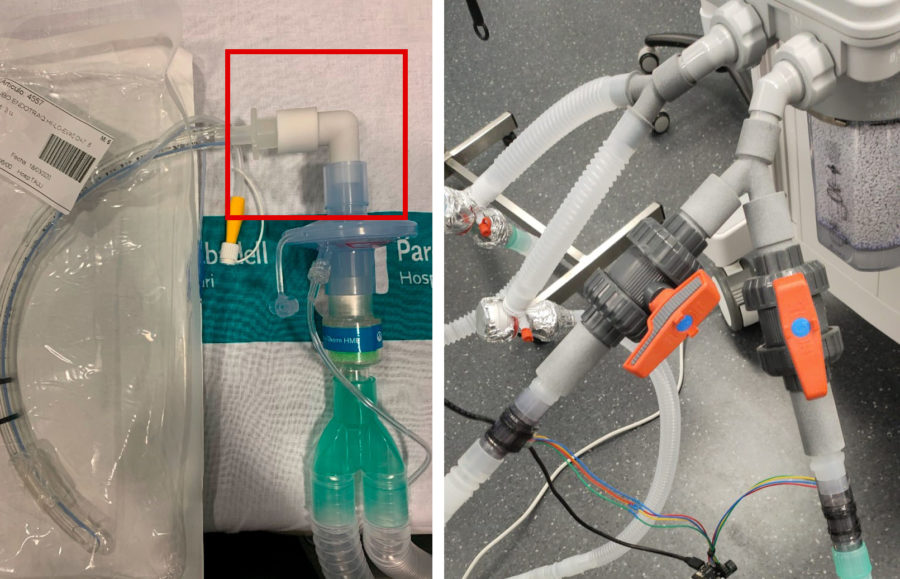 In these times of crisis, with many hospitals overstretched and short on material, Fluidra has jumped into action and is partnering with the 3DCovid19.org "Printing to Save Lives" initiative. Fluidra is leveraging injection molding to make consumables and valves for ICU standard ventilators and face shield visors in order to supply the hospitals that have run out of these parts due to the rise in demand for the Covid-19 crisis.

Between Sacopa, Cepex, R&D and external partners, Fluidra is leveraging thirty 3D printers and its injection molding machinery and has already made and distributed over 40,000 parts. The goal is to reach 100,000 parts and it plans to continue producing these references if necessary.

All under the coordination of the Parc Taulí de Sabadell Hospital Consortium, where hospital requests are received, and the Association of Industrial Engineers which is coordinating manufacturing and distributing requests to the different collaborating firms to later send the parts to the Barcelona Medical Association (COMB), from where they will be shipped to the hospitals.

With the shortage of medical material for intensive use in ICUs due to the high number of Covid-19 coronavirus patients, the company is offering all the technological means it can to help health workers in this crisis.