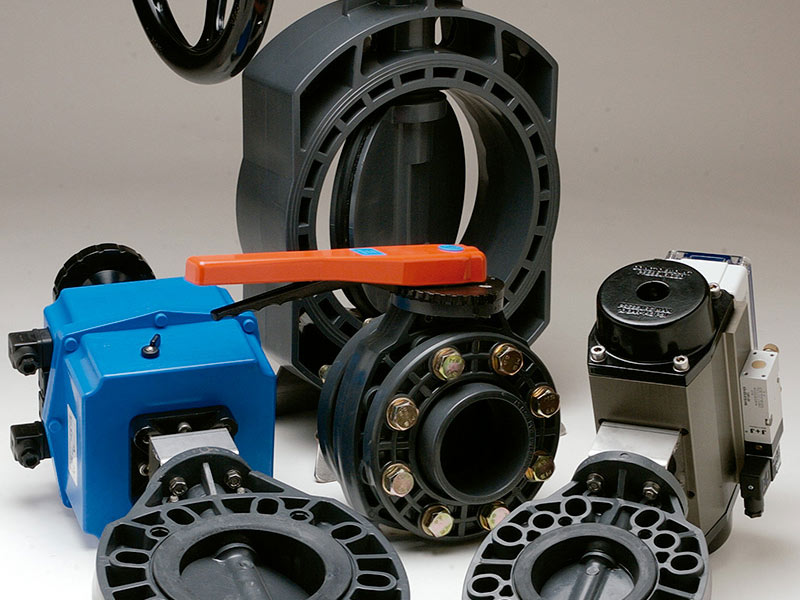 Hydraulic valves from Cepex
Since its inception, Cepex has manufactured quality hydraulic valves. Cepex is the brand of the Fluidra group for this type of markets. The company is committed to the full satisfaction of its customers and solve their fluid handling needs.
Thanks to its support and loyalty, Cepex has established itself as one of the leading European manufacturers of PVC valves, having an international presence with more than 150 branches.
40 years of experience creating hydraulic valves
Hydraulic valves are the flagship product of Cepex. Since the beginning of the company, they have been part of the production.
At the moment the different types of valves that it produces are:
Hydraulic valves for the conduction of liquids
The wide range of possible measures and combinations will allow you to develop the ideal system for your needs. Whatever the situation for which you need a hydraulic valve, Cepex has the solution for your installation.
Do you need a document? In our download section
you can find everything you need.