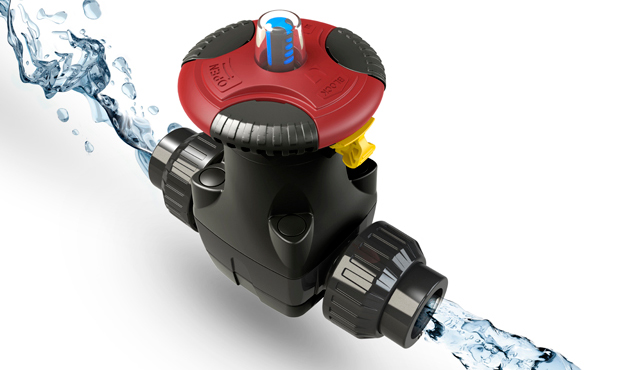 The new manual diaphragm valve.
Cepex is launching its new manual diaphragm valve specially designed for industrial applications. With several objectives in mind like extremely precise flow regulation, minimal pressure loss, and extreme security, we have designed a new diaphragm valve which accomplishes with the most demanding requirements of the market.
For the moment, this diaphragm valve is available with a body in PVC-U and a support in PP-H reinforced, a diaphragm in EPDM or FPM. In these moments we are working in a range widening expanding the materials used into PVC-C or PP-H and preparing the automatic version.
The valve is available in several unions versions: solvent socket, threaded, with flanges or PE100 butt welding adapting it to any installation need; it has also metallic inserts to fix it in walls or different supports.
All the range is certificated with the CE mark and has some security elements like the padlock security device in the handwheel or the bolt protections.
We hope this valve will like you for its aesthetic as well as for its performance and characteristics.