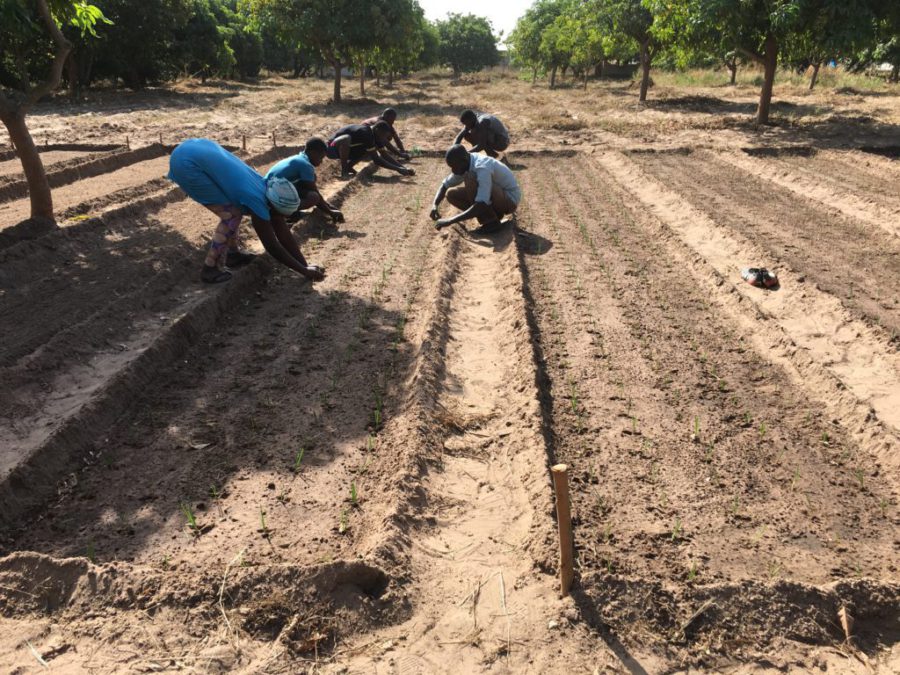 Fundació Fluidra is the driving force behind the KAG-25 project in Senegal, whose aim is to convert a 25-hectare farm in the south of the country into a viable horticultural concern. Around 2,000 children and young people are given vocational training in farming there, which will enable them to feed themselves, as well as giving them greater business skills and financial independence.
The project is run alongside the Karang School for Agriculture, which is managed by Escuela Pía through l'Association Éducation Solidarité Écoles Pies de l'Afrique de l'Ouest, in Ker Alioy Gueye, a village in the south of Senegal hard hit by poverty and hunger.
Cepex has been welcoming and training one person from the Écoles Pies de l'Afrique de l'Ouest in order to transfer all this knowledge to the people from Senegal, for the building of new water transport and irrigation installations.