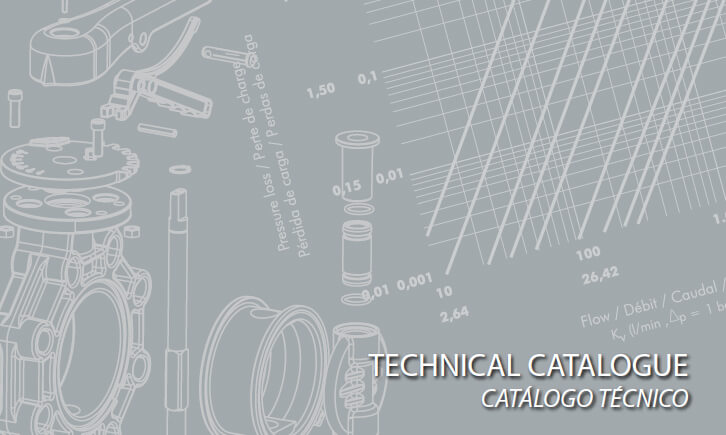 News in Cepex
Cepex has recently finished its New Technical catalog for the fluid handling (valves and fittings).
This catalog is aimed mainly to water distribution systems or low profile fluid systems, as we have the Extreme Series exclusively dedicated to high profile industrial applications.
In the new technical catalog, you can find lots of news as installation advising, manufacturing and quality standards, a very new section for the actuated valves, new products and configurations, etc.
We recommend a detailed reading of the catalog to know all the characteristics and advantages of the Cepex products, as well as all the available product possibilities.
The catalog is available in the downloads section (complete and divided by sections), and in every single product downloads.