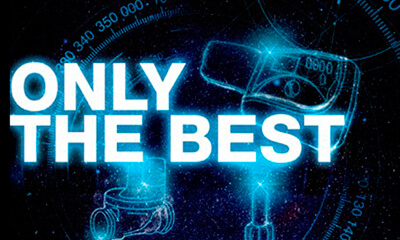 New RESCOM irrigation range of products with its own brand.
This range offers complete solutions for all the needs in turf and garden irrigation. To achieve this, we have selected the most innovative products of the best manufacturers in the market and we have joined them in a range that offers the perfect solution for easy and reliable installations.
The range consists in the following products: sprinklers, spray heads with its nozzles, solenoid valves, electric and battery controllers, micro-irrigation systems, drip irrigation pipe and fittings, valve boxes, fittings and valves, filters; all with the quality symbol of a brand like Cepex.
You can learn more about Cepex's range of irrigation products here.