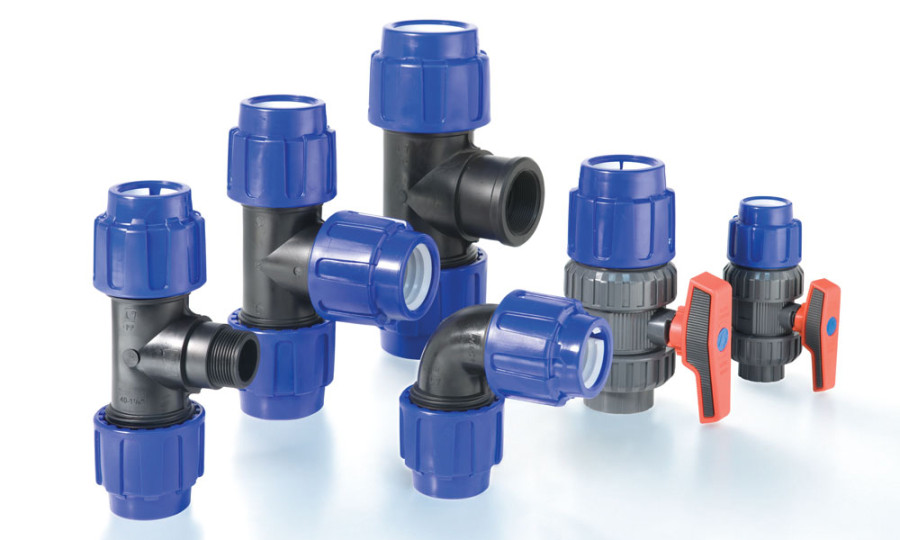 We improve our compression products and accessories
Cepex has recently been a number of improvements to its accessories range of polypropylene with compression, in this way the fixtures are more competitive and ensure compliance with the highest expectations of the market.
Keeping the form of all the accessories, with high quality supports up to 16 bar pressure, changed the nut and ferrule press adapted according to comments made by customers.
In the cap has worked in the clipping area, now is sufficient mobility and the board gives freely to push the tube while ensuring the tightness in the opposite direction.
On the nut part, efforts have been improved especially in the nerves has completely changed the design of the nut, providing a thicker, rounded rib, besides conferring greater strength and better appearance.
We hope these changes will please our customers and serve to provide the installation of such accessories.
In addition to these changes, compression fittings Performance range of Cepex retain all its previous features: perfect seal, easy installation, reliability, adopted by the leading institutes worldwide, a certificate suitable for portability and irrigation facilities, water treatment and distribution, industry, etc.