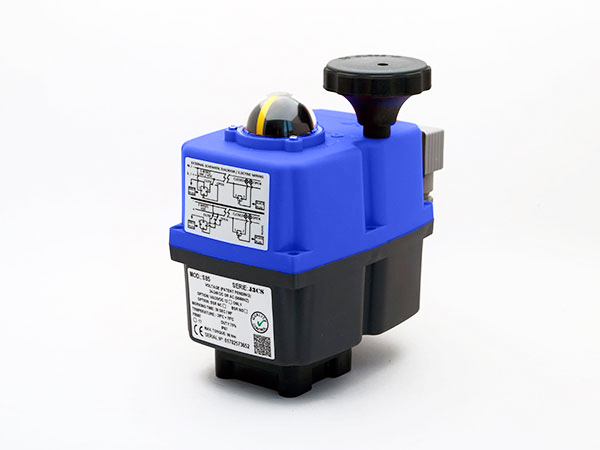 There have been some changes in the electric actuators we are working with for Cepex ball valves and butterfly valves and we need to introduce them to show you the improvements they are generating.
In the JJ actuators range, we are changing from J3 model to J4 model, that means:
Brushless motor: stronger, more efficient and with less maintenance than a brushed motor. It enlarge the actuators life.
Multivoltage: now, the actuators are working from 24 VAC/VDC to 240 VAC/VDC.
Low voltage: 12 VAC/VDC is also available on request.
New options: actuators capable to intelligently communicate using Modbus protocol or via Bluetooth.
These changes are not applied in the complete range of actuators, you can see the new codes, characteristics, etc. in the Cepex Technical Catalogue.