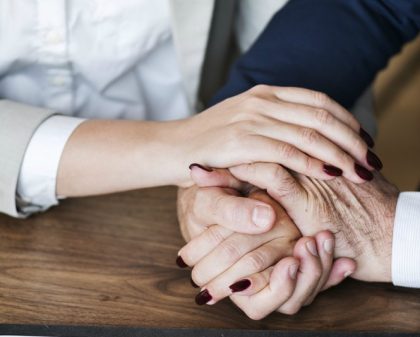 Can you image the company giving you fruit for breakfast? Can you imagine experts in nutrition and healthy habits coming in to work to give regular talks to you and sharing their expertise? Can you imagine weekly mindfulness sessions being run so you can switch off and come back to work with your batteries recharged? All of this and much more will be possible at Fluidra thanks to Fluidra Health.
At Fluidra we take interest in our employees' health and well-being. We believe that the teams in the companies that make up the group are essential and that giving them good working conditions is non-negotiable. We do not just seek excellence when we deal with our customers, but we also strive for it in how we treat our employees.
A pilot plan called Fluidra Health has been under development over the past year aimed at fostering healthy lifestyle habits amongst employees. In the framework of this plan, activities and information sessions will be held, and a health desk set up in every worksite.
It should be highlighted that when Fluidra Health talks about improving the health of workers and fostering healthy lifestyle habits, health is not just understood as the absence of illness, but rather how it is defined by the World Health Organization (WHO): "Physical, mental and emotional well-being".
The plan has a number of initiatives that are intended to cover the needs of employees from different angles. For example, there was a drive to distribute fruit to workers every week, talks were organized on matters of general interest, mindfulness sessions were run to strengthen the mind, etc.